Vacuum packaging
Vacuum packaging using vacuum bags is a common method that is very popular in almost every sector of food industry. Vacuum packaging is most commonly made using the vacuum packing machines, but in local stores they can also be found sold as a bag for home usage with a special pump. It shows how great these packagings are and that their popularity keeps rising.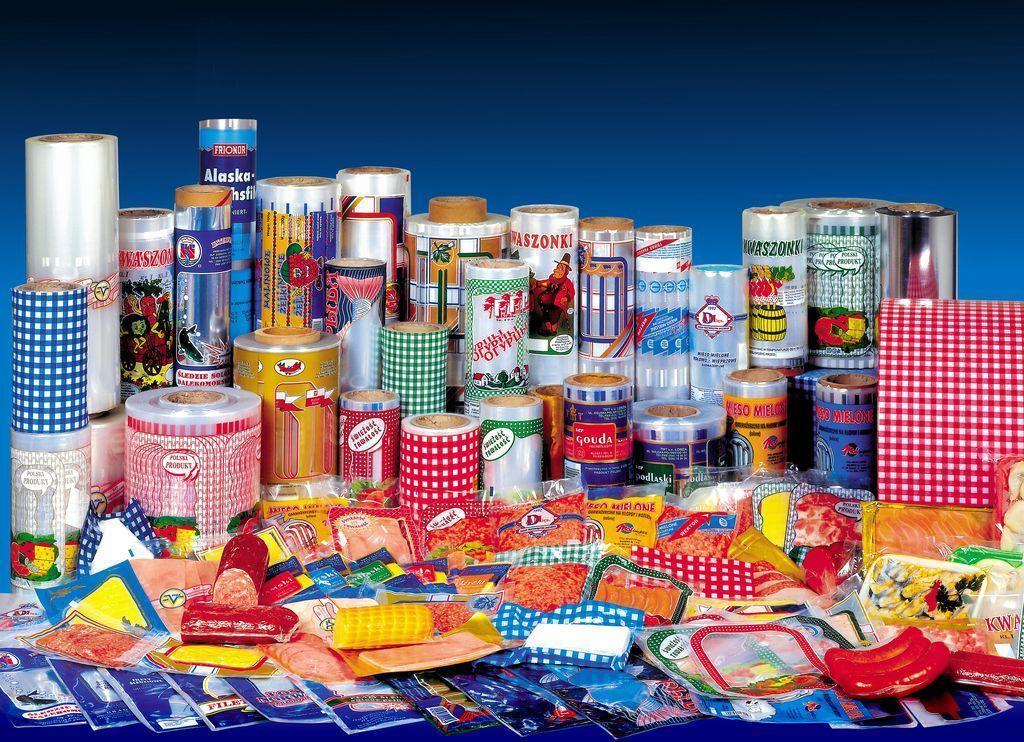 What is vacuum packaging?
After finishing the food processing and transporting the product to the shop, producer moves on to the last step which is packing the product. Products are then divided into portions, that are then being vacuum packed for their protection. Vacuum packaging's designed to keep the product safe from any external inputs, such as gases, moisture or contamination, while also extending the expiration date. Packed product is also easier to store, transport and sell with no risk that the product will lose its properties. For packing of such packaging in industrial use, vacuum packing machines equipped with dedicated bags are used. Packing using such packing machines is sterile and lets you pack many products within a short time period. Products can be packed using both vacuum and neutral gases . Both methods lead to elimination of unwanted side effects of storing food, for example the change of color, taste, smell and weight of product.
Bags for vacuum packaging
Vacuum packing of food is carried out with the use of PA/PE vacuum bags made of multilayer polyamide and polyethylene foil. Certified vacuum bags for food meet the requirements of National Institute of Hygiene, are non-toxic and approved for contact with food products. We do not use recyclable materials, phthalates, photoinitiators, plasticizers, allergens, Bisphenol A and B, primary aromatic amines and other substances of very high concern (SVHC) for the production of PA / PE bags. Our bags are safe for health and do not change the chemical composition of food, making them ideal products for supporters of extending the shelf life without the use of harmful chemicals.
Use of vacuum packaging
Vacuum packaging of food is a method commonly used in almost all sectors of food industry. Vacuum packing machines are used for meat, dairy, fish, delicatessen, fruit and vegetable and confectionery industry. We pack meat, cold cuts, cheeses, liquids, fish, vegetables, fruits and many other food products, including those previously thermally processed in vacuum bags. Beside that, vacuum packaging is also used in other industries, including electronic, paper, cosmetic and chemical, for packaging of electronic parts, books, cosmetics and cleaning supplies. Vacuum packing is used in food processing plants, wholesalers and shops, as well as in restaurants and private kitchens, where food remains are protected in this way, preserving their freshness and taste for longer.
Advantages of vacuum packaging
Vacuum food packaging has a number of benefits for producers, retailers, restaurateurs and
consumers. The basic advantages of vacuum packaging include such factors as:
reduction of losses related to the disposal of perishable food products,
the possibility of extending the expiration date,
preservation of the taste, aroma, shape, texture and nutritional value of food,
vacuum packaging tightness,
mechanical strength of the packaging,
protection against external factors (including moisture, gases, aerobic bacteria, pollution),
the possibility of storing many food products in one refrigerator without the risk of smelling like
something else
aesthetic appearance of products, the possibility of using prints,
protection against drying out of wet food.
Vacuum packing is a cheap and effective way to extend the shelf life, which enables safe transport and storage of food products without the need to use any chemicals.